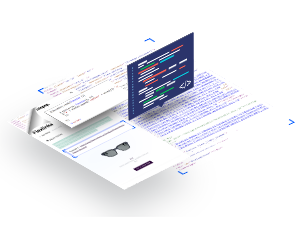 Now, content publishers like yourself can automate affiliate links, via FlexOffers' brand-new Flexlinks affiliate link automation tool. Flexlinks permits publishers to add a snippet of code to create deeplinks for programs they have been approved to automatically promote on their website.
Its hassle-free linking technology allows publishers to place emphasis on their primary job function: generating quality content. By way of its capacity to automatically convert non-affiliate links to affiliate links, Flexlinks goes a long way towards lightening your editorial team's workload and minimizing manual work delays.
Automate your deeplinks links by installing FlexOffers' easy-to-use script today!
---
Flexlinks Benefits: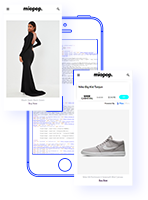 • Save time and preserve precious brain cells by earning commission without creating new links every time you wish to write about a particular brand or product
---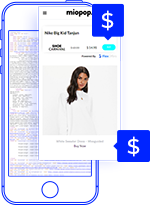 • The Flexlinks script automatically turns links to products and merchants into revenue-generating affiliate links that encourage readers to make purchases specific to their unique taste
---
• Tap into more products and advertisers by routing your site visitors' clicks to automated affiliate links
---
Develop automated affiliate links with ease via Flexlinks today!
At FlexOffers.com you and your editorial staff can uncover over 10,000 brands and 500 million products capable of being linked to their website. Through content featuring automated tracking links, you'll be afforded the opportunity to engage more with your readers and monetize your web traffic at an accelerated clip. The Flexlinks application also grants publishers more freedom to explore new verticals by saving them time and effort when creating tracking links.