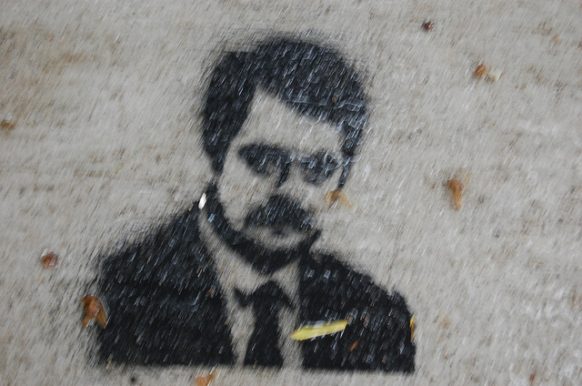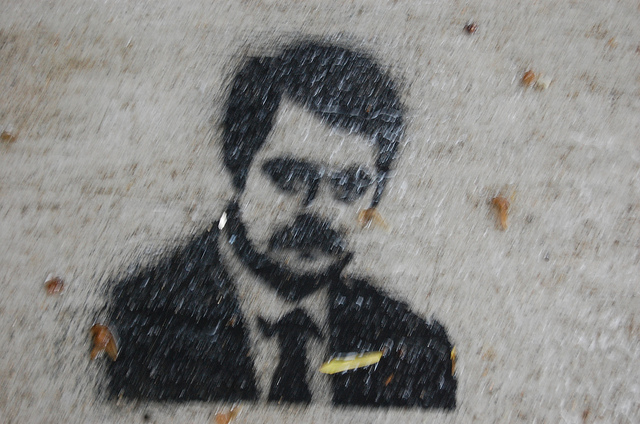 From giant waffles to mini horses, the city of Pawnee has served as a reflection of the most ridiculous and at times endearing aspects of our society. Many of your readers are likely to laugh and cry during their final visit to the fictional city tonight, but there are life lessons learned there that will stick with us all for years to come.
Help send off your favorite television bureaucrats with these discounts now available on FlexOffers.com network!
---
---
Healthy and Happy
While there are countless sarcastic personalities muddling up progress at Pawnee City Hall, one beacon of positivity showed us it was possible to stay healthy even during the most stressful times.
Keeping in line with the former acting city manager's habits, your site patrons will be able to take much better care of themselves after shopping the Puritan's Pride affiliate program. There, they can take advantage of the Winter Flash Sale going on now that grants $10 free at checkout plus buy 2 get 3 free plus free shipping on Puritan's Pride brand products with the code: SNOWFEB (must spend minimum of $59, ends 2/26 11:59 PM PST). The storefront stocks essentially all the high quality vitamins and herbal supplements at discount prices one would ever need on their natural living journey.
Treat Yo' Self
On the opposite end of the strict soy-free beings that regularly ran through the streets of Pawnee are the self-indulgent (yet still confident) citizens who knew that every once in a while, it was perfectly acceptable to do something nice for yourself, i.e. "treat yo' self."
If your readers want to treat themselves or their loved ones to a few delicious baked goods, look no further than the gourmet cookies and desserts sold via the Cheryl's affiliate program. Shoppers can save 15% and send their loved one a delicious cookie treat from Cheryls.com with the code TAKE15 (offer ends 3/31/15), or save $10 on orders of $60 or more with the coupon code SWEET2011. Anyone who wants to send a scrumptious treat for St. Patrick's Day knows that Cheryls.com is the place to go, as they can enjoy 6 Buttercream Frosted Shamrock Cut-out Cookies for only $9.99 delivered, as well as a St. Patricks Day Cookie Sampler for only $9.99 plus free shipping.
Entrepreneurs, libertarians, and accident-prone office workers can all agree that a good deal is hard to pass up. Likewise, you shouldn't ignore the opportunity to market these and other savings from FlexOffers.com today!