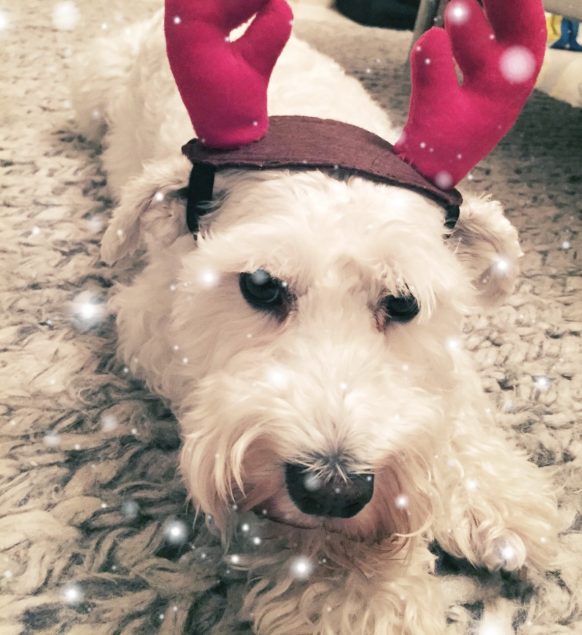 Are your audience members stumped as to what gifts to get their friends and family members this winter? Even worse, are some of them holding out in hopes of more impressive deals on the horizon? FlexOffers.com can quell these hesitations with offers sure to entice shoppers before it's too late.
Check out a few discounted holiday gift ideas currently available from FlexOffers!
---
---
Should be Illegal
Have you ever been shopping and had items rung up at such a low cost that you feel guilty not bringing them up to the cashier's attention? What if I told you those values were attainable along with a clean conscious?
At constant odds with regular retail prices throughout the year, the Dailysteals.com affiliate program is a beacon of savings during a time when your readers are spending non-stop. This daily deals site curates collections of name brand electronics, home essentials, fashions, and more at ridiculous markdowns. In fact, through the Holiday Gift Shop at Dailysteals.com, customers can save up to 89% off this season's must-haves plus receive free shipping.
Fingerhut Direct Marketing, Inc. is also offering obscenely high percentages off products, allowing more people to bring joy to their loved ones even if they're on a strict budget. The company stocks some of the top toys, high-end consumer electronics, and jewelry on the market, attainable via affordable monthly payments. Consumers can keep shopping Fingerhut.com until 12/22 and be guaranteed Christmas delivery with express shipping ends.
Picky Recipients
We've all encountered them, lived with them, or been related to them; some people are just unbearably hard to please when it comes to selecting holiday gifts they'll appreciate. Thankfully, there are a few surefire answers.
British fashion boutique Monsoon US is promoting kids' seasonal offers at up to $25 off. With cute full-length dresses for girls and four-piece suits for boys, parents' biggest concern will be keeping the little ones clean before the first course at the next family feast.
Young women will be able to easily complete any winter party outfit with a fashionable accoutrement or three from the Accessorize US affiliate program. Those interested can shop for great gifts including clutch bags, lavish necklaces, and comfortable shoes perfect for dancing in throughout the evening.
Your site visitors saddled with a tech enthusiast in their life may be waiting to buy a gift because they're not entirely sure if the items they have in mind are compatible with what they already have at home. Luckily, there are more than a few popular gadgets at the Microsoft Store, including slim-profile laptops, tablets, and the Xbox One gaming console. As an added bonus, starting 12/8, customers can shop Microsoft's 12 Days of Deals and enjoy a new daily offer each day at 8 AM ET.
Adrenaline junkies and outdoor-types are particularly easy to shop for at the The North Face, which has plenty of gifts under $100. Runners, yoga practitioners, and even wild snowboarders will feel at home on this side of the mountain.
It isn't too late for your patrons to pick out the right gifts for the people they care about most, nor is it too late for you to present them those options with a few choice links and banners on your landing page. Consider marketing quality advertisers like these and more today via FlexOffers.com!