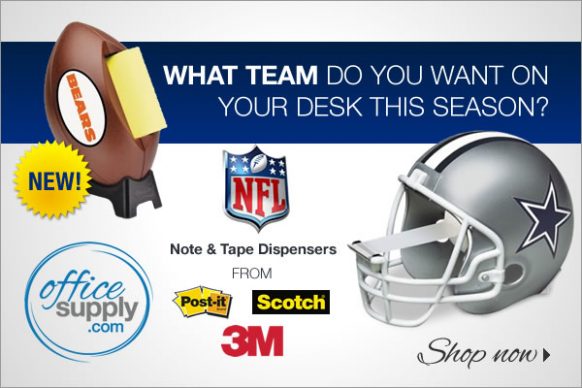 While classes may not begin until over a month from now, it's never too early for your readers to save on school essentials for their kids. Companies are already beginning to reduce prices on a few items that no students should be without, and we've gathered a handful of the best offers below.
You don't have to be the teacher's pet to appreciate these back to school discounts currently available through the FlexOffers.com network!
---
FootSmart



Parents who will be running around for the next few weeks helping their little ones get prepared for the new semester should definitely wear comfortable shoes. The FootSmart affiliate program is a prime source for footcare products that help relieve pain in the heel, arch, and ball of the foot fast, including supportive shoes from some of the top brands available today.
$20 OFF SHOES and SLIPPERS + FREE SHIPPPING on orders $125+ Brand Exclusions apply. Clearance and SmartBuys excluded. USE CODE: 20SHOSLP

SKECHERS



When it comes to cool and comfortable shoes for children, SHECHERS has been at the top of shopping lists for years. Their Twinkle Toes and Hot Lights shoe lines are great for helping kids stand out from the crowd at affordable prices, especially if they're forced to wear uniforms.
SKECHERS Kids: your one-stop shop for the coolest kids' shoes on the planet! Shop Twinkle Toes®, Hot Lights®, Skech-Air® & more!

Toshiba – Toshibadirect.com


The thought of researching school papers in a library encyclopedia is as outdated as the rotary phone, and tedious for parents who have to transport their children (and their friends) there and back again. The Toshiba – Toshibadirect.com affiliate program serves as a great outlet to source reliable, value-priced desktops, laptops, and tablets through which little scholars can research and write their papers. A quick little parental password can eliminate access to any distractions on these devices, so there's no need to worry.
Save up to $200 a wide selection of Premium Ultrabooks, and Thin & Light Laptops. Starting at $699 + FREE Shipping. Offer Ends 8/3/15.
OfficeSupply.com



As self-explanatory as the name of this affiliate program is, your web traffic has no idea just how many different items stocked at this store make up the majority of most back to school shopping lists. Binders, pencils, paper, printer toner, even brand new desks that can be devoted solely to homework are obtainable through OfficeSupply.com.
Get ready for Back to School with OfficeSupply.com! Find great savings on classroom essentials. Shop now!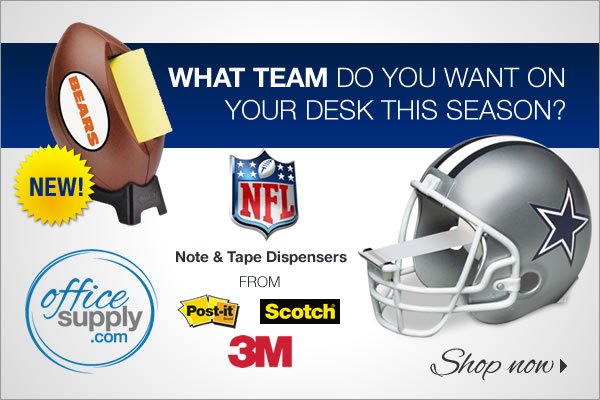 InterContinental Hotels Group



Before summer ends and students are locked up for another nine months, families should make an effort to make memories together on a fun-filled vacation. Even groups on a tight budget can find hotel accommodations around the country via the InterContinental Hotels Group affiliate program that meet their specific needs.
Discover Florida! Save 25% when you stay four nights at a participating IHG hotel. Plus late checkout!
Sure it's too early to go buy new schoolbooks and hire the appropriate tutors to help students succeed for the upcoming school year, but there are some timeless supplies that your audience members can save on now before the big rush hits soon. Make the most of these and other back to school savings via FlexOffers.com today!