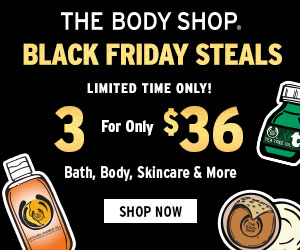 Still trying to find the perfect Black Friday ads to make the most of the limited space on your landing page? Check out these prime Black Friday promotions now available through the FlexOffers.com network!

---
PetCareRx
Thanksgiving is all about bringing together those you care about most, and that includes furry family members who are all too happy to eat whatever falls from the dining room table. Dog and cat owners should definitely stock up on the discounted name brand medications sold through the PetCareRx affiliate program, because who isn't thankful for a happy healthy pet?
Treat your pet for the Holidays! Shop for stuffed toys, chew toys & interactive toys at PetCareRX!


MonthlyClubs.com
The MonthlyClubs.com affiliate program makes available the gift that literally keeps on giving all year long, as customers can order recurring deliveries of wine, chocolates, beer, cigars, and even gourmet cheese. These are gifts that recipients will remember well into December… of next year.
Black Friday, Cyber Monday Sale: $18 off at The Gourmet Chocolate of the Month Club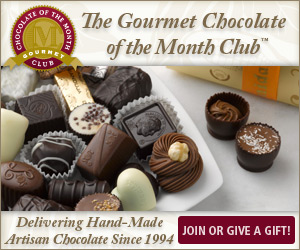 Starbucks Store Online
Be it Christmas morning or the fifth night of Chanukah, a warm cup of Starbucks coffee always makes for a great pick-me-up. This Black Friday, the Starbucks Store Online is featuring price reductions on some of the most popular home brewing items in their inventory.    
Black Friday: Get the Verismo 583 for $59 + free box of pods with purchase! Valid 11/26 – 11/29.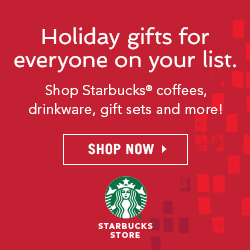 Toys R Us
This is the one of the few times of the year where it's totally socially acceptable for parents to get just as excited about buying presents for their kids to play with, because they'll get to join in on the fun too. Toys R Us, as one of the world's premiere toy retailers, is the perfect place to shop for gifts that are sure to bring families together and make memories that will last a lifetime.
2015 Hot Toy – Shopkins Season 3 Fashion Boutique Playset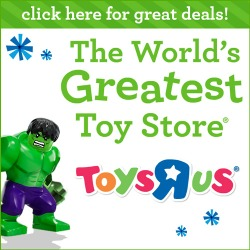 GameStop, Inc.
Fallout 4, Star Wars Battlefront, and the rest of the year's top video games and consoles can all be found at GameStop.com. They've fun collectible vinyl figures and pop culture keepsakes stocked as well, so even the sternest of office cubicles can become a geeky haven.
Free Star Wars Console Carrier Backpack With Purchase Of Ps4 Star Wars Battlefront Bundle During The Gamestop Pre-Black Friday Event Starting Tues. 11/24.


The Body Shop
Inspired by nature and beloved by millions, beauty products from The Body Shop are always solid gift options. Your readers will be quite pleased with the variety of enchanting aromas emanating from the skin creams and bath products sold through this storefront.  
BLACK FRIDAY SALE! Limited Edition Black Friday Tote $35 with $36 purchase ($139 Value) + 3 products for $36 + $18 Select Gift Sets. Valid 11/23-11/29.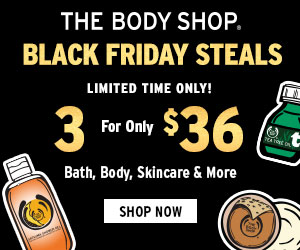 Nasty Gal Inc
If your patrons are shopping for a fashionista with a slightly vintage vibe this holiday season, then the Nasty Gal Inc affiliate program is just what they're looking for. The designer coats, boots, and accessories available here make for great trendy presents.
The Blackout Sale: Shop 30% OFF at Nasty Gal! Expires 11/26.

Dynamite Clothing
The trendsetters that frequent your site will be able to easily dazzle and delight others with the designer women's apparel available through the Dynamite Clothing affiliate program. Boasting online exclusive collections and staggering price drops this Black Friday, they're an obvious marketing choice for chic shoppers.
Black Friday Exclusive! 30% off all orders + Free Shipping at DYNAMITE! Use promo code: BLACKFRIDAY30 (Valid 9:00pm Nov. 25th – 7:00am Nov. 30th EST – Certain exclusions apply)


Garage Clothing
Shopping for popular attire for teenage girls may feel like an uphill battle for the parents in your audience, but the Garage Clothing affiliate program is a great place to start. There, one can shop for denim, dresses, winter wear, and other items that won't be instantly relegated to the back of the closet.  
(US) Black Friday Exclusive! 40% off Fashion & Denim plus Free Shipping at GARAGE! (Regular priced merchandise only – Valid 11/25 at 7am EST to 11/30 at 7am EST )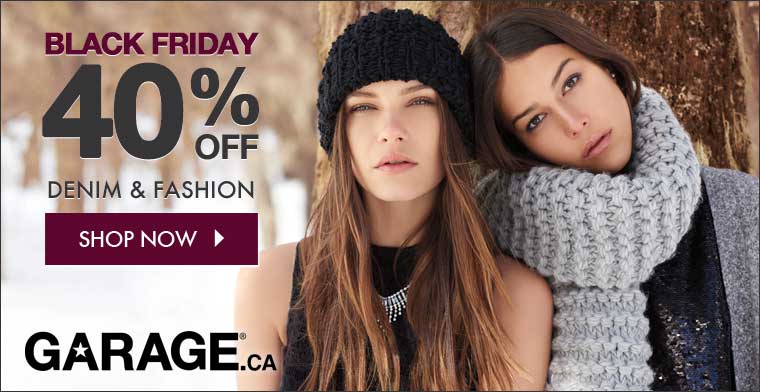 Saks Fifth Ave
Saks Fifth Avenue can help your site visitors deliver stylish outerwear from the runways into the arms of their loved ones this winter. Customers can save big this Black Friday on designer handbags, dresses, jewelry, and other fine department store offerings.  
Black Friday THANKSGIVING SALE UP TO 60% OFF Select Styles. Online 11/27/15-11/27/15. SHOP NOW!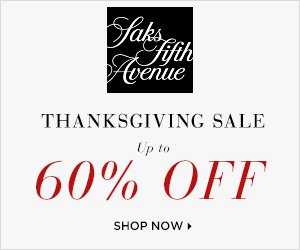 Black Friday is right around the corner; promote these enticing bargains from FlexOffers.com on your website today!