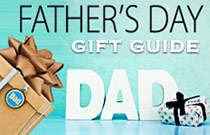 The first of a few gift guides we're putting together for Father's Day here at FlexOffers.com, these offers are meant to appeal to a variety of dads with different ideas of fun. Whether they prefer spending an afternoon shooting hoops with their kids on the basketball court or unwinding with an exciting new video game in the den, these discounts are sure to entice family members who want to give dad gifts he'll really enjoy.
---

Help families everywhere show dad they care with these deals on Father's Day gifts via the FlexOffers.com network!
Footlocker.com



A retail mainstay for aspiring athletes and stylish consumers alike, Footlocker.com is a great place to shop for dads who want to stay in shape. Reliable running shoes and moisture-wicking outerwear is available for the entire family, turning workouts into quality bonding sessions.
Shop Nike Running at Footlocker.com. Plus Free Shipping on select styles. Contiguous US Only. Exclusions Apply.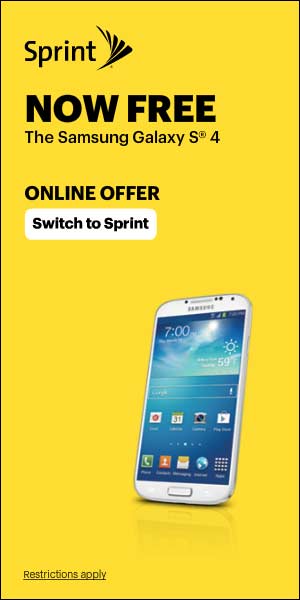 The Sports Authority



Speaking of getting in shape, The Sports Authority is where your readers will want to go for the athletic gear dad's been eyeing for years now. While they sell home gyms and equipment for popular intramural sports, this is also a popular storefront for by hunters and airsoft enthusiasts.
Take 20% Off Our Top Father's Day Gifts Online Only with Code DAD20 at SportsAuthority.com
Sprint


If your readers want to upgrade their father's mobile phone from the one he's been using since newspapers were relevant, then the Sprint affiliate program is the answer. Affordable monthly plans and easy-to-use devices from top manufacturers makes this a no-brainer Father's Day gift option.
EXCLUSIVELY Online FREE Smartphones & FREE Shipping at Sprint.com!
FTD.com



Though FTD.com isn't necessarily the first retailer your readers would think of when shopping for Father's Day gifts, these floral delivery experts are also adept at sending baskets of cured meats that men love. Gourmet assortments of nuts and various savory snacks are also available, as are beer home brewing kits. Delicious.
(5.26-6.19) Save up to 30% on Father's day flowers & gifts

Dell Home & Home Office



No self-respecting millennial should allow their dad to still use the same computer that was bought for the family at the turn of the century. A portable yet powerful laptop, a sleek tablet, or even a few videogames to unwind during retirement are all thoughtful presents for paternal tech enthusiasts.
Dell Advantage Offer! Get a $15 promo eGift card with the purchase of the Square Enix Final Fantasy X1V: Heavensward -PS4 for $39.99! Free shipping!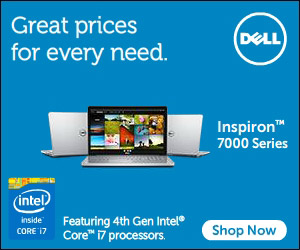 Capitalize on generous Father's Day shoppers by promoting these and other enticing discounts available through FlexOffers.com today!