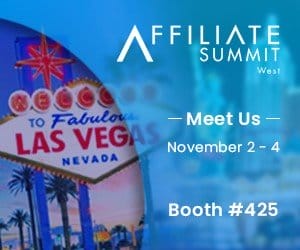 FlexOffers.com is headed to Las Vegas for the ASW21 from November 2nd through November 4th. It's been a few years since we have been all together, and we are excited to meet with current and new partners.
---
We are looking forward to discussing our updates, strategy, opportunities, and how we can act as an extension of your business. Please stop by our booth (No. 425) to say hello and learn more about how we can work together.
See you soon!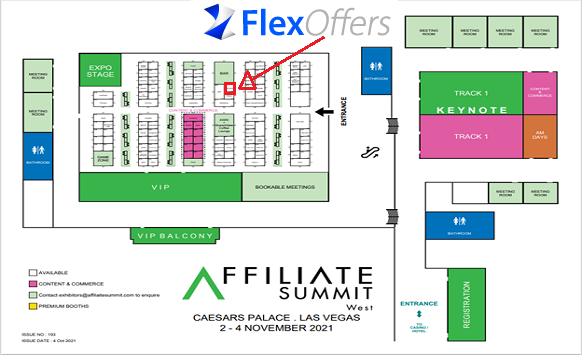 FlexOffers.com team members attending ASW21 are:
• Matt Burden (Vice President, Strategy)
• Chuck Ryan (Senior Affiliate Marketing Manager)
---

If you'd like to set up an appointment, email [email protected] and include ASW21 in the subject line. We can also be reached via Twitter (@FlexOffers), on our Facebook page (Facebook.com/flexoffers), or at booth No. 425 anytime from November 2nd through November 4th.
---