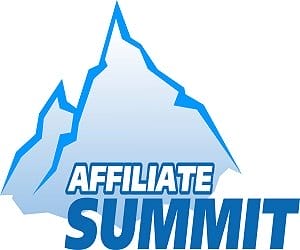 The FlexOffers.com team descended upon the Marriot Marquis hotel in New York, NY for the Affiliate Summit East 2019 affiliate marketing conference from August 11th-13th. The Marriot Marquis is located in the heart of Time Square which perennially affords us the opportunity to preserve existing relationships and make a bevy of new and fruitful connections.

In an effort to maintain preceding partnerships and pursue additional marketing opportunities, FlexOffers acquired a booth on the 5th floor of the ballroom foyer. Our experienced staff was stationed at booth No. 2000, placing us in prime position to enthusiastically greet, commune, and brainstorm with current and future colleagues attending the ASE19 conference.

FlexOffers.com team members who attended ASE19 :
Juan Gomez, Director of Network Development
Gus Brito, Director of Marketing
Louise Gordon Forbes, Marketing Manager
Fillipe Oliveira, Senior Business Development Manager
Matt Burden, Vice President of Strategic Initiatives
Chuck Ryan, Sr. Affiliate Marketing Manager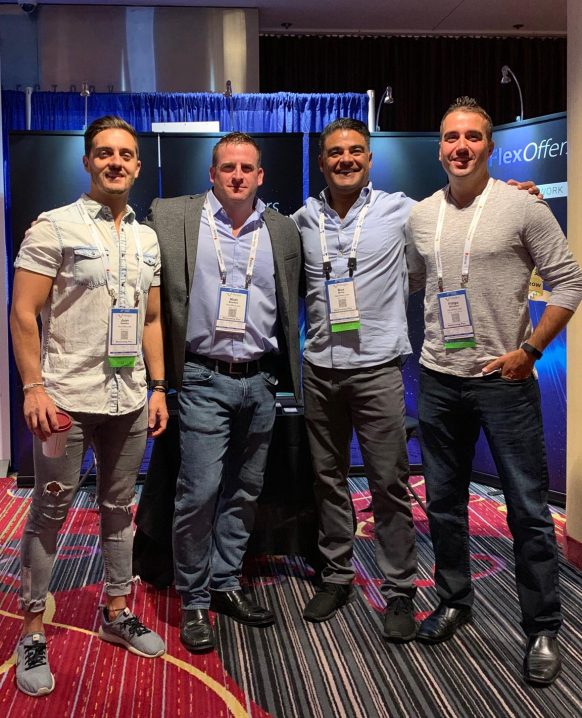 If you're interested in partnering with us, please email [email protected].
We can also be reached via Twitter (@FlexOffers), and on our Facebook page (Facebook.com/Flexoffers).
FlexOffers.com is looking forward to helping you make the most of your website in 2019 and beyond!