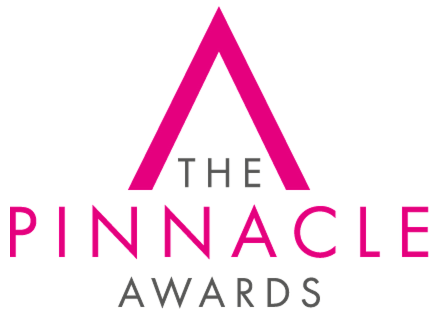 Ahead of the upcoming Affiliate Summit East 2019, FlexOffers has been announced as a finalist for Network of the Year at the conference's annual Pinnacle Awards. The awards presentation is making its debut at ASE after being met with praise at Affiliate Summit West. Hard work and strong performances across the board have deservedly placed us in the shortlist for the prestigious and competitive honor, which recognizes leaders in the affiliate marketing space for their innovative vision and influence.
FlexOffers has enjoyed a lucrative 2019 so far, making strides in technology advancements, relationship acquisitions, and marketing campaign success, as well as publisher and advertiser satisfaction. Indeed, we would not have reached our current place in the industry if it weren't for the combined efforts of the entire FlexOffers team and its loyal base of affiliates. We feel it's only right to thank everyone who has helped the network flourish and who continues to drive FlexOffers to reach new heights.
Affiliate Summit East is a premier global affiliate marketing event where industry leaders, publishers, networks, agencies, and established brands converge to build relationships and showcase their latest solutions. FlexOffers is no stranger to the Affiliate Summit conferences, having attended and built valuable relationships at the events for over ten years.
Affiliate Summit East 2019 will take place August 11th through August 13th at the New York Marriott Marquis in Times Square. The Pinnacle Awards presentation will be held as a lunchtime ceremony on Tuesday, August 13th at 1:15PM. If you are attending ASE 2019, visit us at booth #2000.