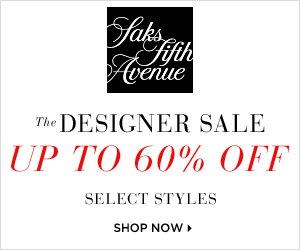 Saks Fifth Avenue
SaksFifthAvenue.com has streamlined the winter shopping process with the curated gift collections that make up their Holiday 2015 Saks Gift Guide. Featuring fashionable accessories, shoes, fragrances, and other fabulous finds, this department store is looking exceptionally profitable this time of year.
Free Shipping and Free Returns! Order for Delivery in Time for Christmas! Shop Now!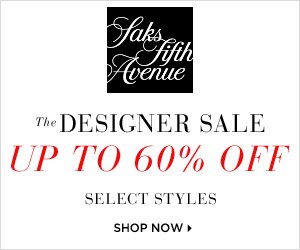 Macys.com
Some of the best designer beauty gifts available anywhere for Christmas can be sourced through the Macys.com affiliate program. Combined with their quality apparel and jewelry selections, customers have plenty of purchasing options available via this outlet.
Customer's Top Rated + Free Shipping Every Day at Macys.com!


Urban Outfitters
During Urban Outfitters' Best of the Season Sale, your web visitors will be able to save big on trendy clothing for women and men, as well as retro record players that have become popular once again with the hipster crowd. Added to their free shipping offers, scoring cool Christmas presents for young adults has never been more affordable.
Big Deals. Shop under $30 at UrbanOutfitters.com. Stock up and save this holiday season with free shipping on all orders over $50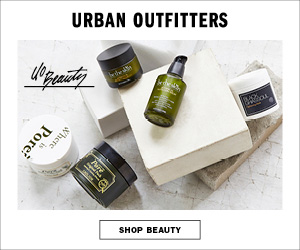 PUMA
Synonymous with style and speed, PUMA sneakers make the perfect holiday gift for athletes and trendsetters alike. Their running shoes sell out almost as fast as the track stars wearing them, so you'll want to place their banners and links as quickly as possible.
Shopping for the Holidays? Receive Free Shipping on Any Order at PUMA!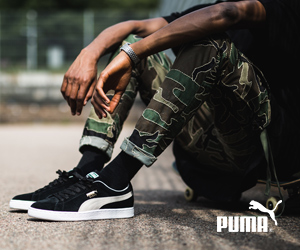 NJOY
If your site visitors are trying to ween a loved one off tobacco products for the New Year, or are trying to quit themselves, the electronic cigarettes sold through the NJOY affiliate program are a great place to start. Both disposable and rechargeable models are available, catering to individuals of varying lifestyles.
Get Free Shipping on All Orders Over $50 at NJOY.com! No code required.


Samsung
Samsung is a stalwart electronics manufacturer that sells the smartphones, HDTVs, and personal electronics that your readers are clamoring for. Free Shipping Day is the last chance for shoppers to order these fine devices to ensure they arrive before Santa Claus does, so don't delay!
Free Shipping on Orders Over $50 at Samsung.com!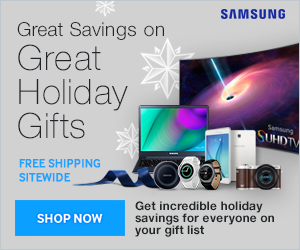 Promote these and other frenzied Free Shipping Day deals on your page from the FlexOffers.com network today!