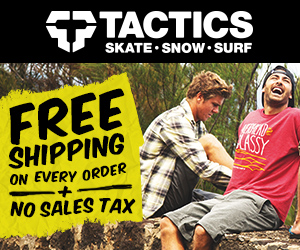 2016 will be the year that your readers finally achieve their fitness and weight loss goals, or at least make the resolution to do so once again. This presents an excellent opportunity to promote viable exercise apparel and equipment on your landing page that are sure to be hot commodities at the start of the year.
Check out the savings on sporting goods now available on the FlexOffers.com network!
---

Bowflex
One of the most recognized names in home fitness, Bowflex sells gym equipment that eliminates the excuse of inconvenience when people are getting in shape. Combining cardio exercise with muscle-toning movements, Bowflex's fleet of machines are the key (along with a proper diet) to getting faster results.
$200 OFF + FREE Mat + FREE Shipping on the Bowflex Xtreme 2 SE or the Bowflex Revolution at Bowflex.com! Use code: NEWYOU16 (Valid 12/23 – 02/11)


Soccer Savings
Speaking of cardio exercise, it's pretty difficult for anyone to argue the stamina it takes to play soccer. The Soccer Savings affiliate program gives your readers an outlet through which they can purchase name brand footy equipment featuring their favorite clubs from all over the world, as well as the training gear they need to get to the next level.
Enjoy Free Shipping on orders $79+ at SoccerSavings.com! Use code: SFS79. Shop now!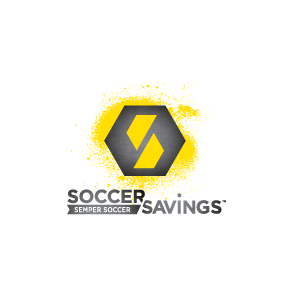 tactics
Board sports are a fun alternative to team activities that require just as much, if not more, skill and conditioning to conquer. Through the tactics affiliate program, customers will be able to purchase premium gear to build and maintain their boards and stylish apparel to wear while doing so.
Save Up to 40% Off 2015 Snowboard Gear and Outerwear at Tactics Plus Free Shipping! Shop Boards, Boots, Bindings and More Now!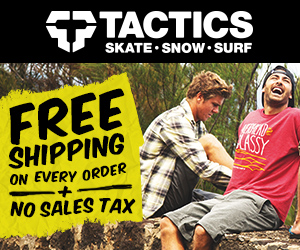 Speedo
By land or sea, athletes who wear Speedo performance apparel know they'll be supported by one of the most trusted and well-known manufacturers in the industry. Any of your patrons practicing for a triathlon in 2016 will definitely want to stock up on their Speedo gear in time for race day.
Enjoy Free Shipping on orders $100 or more at Speedo USA! Shop Now!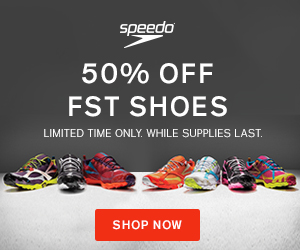 Champs Sports
Whether your readers have game or not, Champs Sports can equip them with the trendy clothing to at least look like a superstar they're aspiring to be. What's more, they also have fan gear for shoppers to look fly in after the game or while out with their crew.
Save Up To 50% on Select Items at Champssports.com Online Only. Exclusions Apply.


The Sports Authority
The Sports Authority really is as its namesake implies, what with their extensive selection of gear for almost every popular sport under the sun. If your web traffic wants to get into baseball, football, weight lifting, running, yoga, and other athletic endeavors, this is the place to shop.
Save 25% on Select Nike Apparel and More at SportsAuthority.com

Don't get lazy in 2016; promote these fitness deals today via FlexOffers.com!