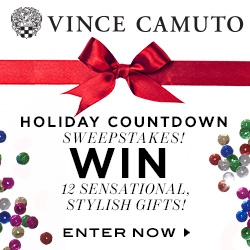 We hope your Green Monday is off to a profitable start so far! Just in case you were looking for other enticing discounts to load up on your landing page, we've gathered some of the best Green Monday promotional links on the FlexOffers.com network below. Check them out and see which ones work best for you!
---

Saks Fifth Avenue
If they weren't already on your marketing radar, the Saks Fifth Avenue affiliate program is a solid choice that undoubtedly carries brand recognition with the fashionistas that frequent your page. Designer apparel for women and men, shoes, housewares, and more from some of the most popular fashion houses in the world can be purchased through this famed department store.
FREE SHIPPING & FREE RETURNS through 12/31/15. Use code: HOLIDAY. Plus, Free Gift Box & Bow. Remember to request yours at checkout. SHOP NOW!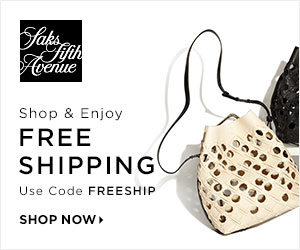 Nasty Gal Inc
Potential shoppers with a love of the vintage look will be thrilled with the apparel offerings at NastyGal.com. This outlet also stocks intricate jewelry pieces and handbags that are excellent for making a variety of outfits pop with the perfect bit of flair.
Get your holiday shopping done now so you can party on later. Find the perfect gifts at Nasty Gal!


Vince Camuto
The Vince Camuto affiliate program connects your web traffic to a lauded American designer specializing in exquisite women's shoes, watches, dresses, and fragrances that garner praise from anyone within the vicinity. They've also an impressive selection of classy outerwear for men along with the appropriate accoutrements.
Green Monday Style Steals: 50% off Select Shoes and Handbags at VinceCamuto.com plus free shipping! Enter code STEAL50 at checkout. Valid 12.14.15 only!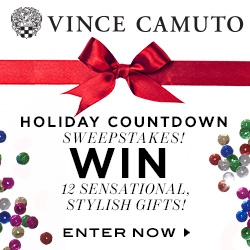 Art.com
Adding personality and a festive touch to any room is easy with the décor sold through the Art.com affiliate program. Customers can purchase prints by subject, artist, or the potential room the piece(s) will be displayed in, or turn their own photos into finished products mounted on canvas and framed to admire for a lifetime.  
GREEN MONDAY SALE! Get 50% off art, prints, fine art, decorative pieces and more at Art.com! Code: GDYH3664 (Valid until 12/14 to 12/15 Only!)


Teavana.com
The loose-leaf blends curated and sold by Teavana.com are a thoughtful gift for any tea aficionados your audience members may still be trying to shop for. Should they be hesitant about choosing from the wide variety of teas sold here, customers could opt instead for teaware sets or a cast iron kettle to brew the perfect cup.
Free Shipping on all orders, no minimum for the holidays! (no code required) *US orders only. Valid 11/20 – 12/23.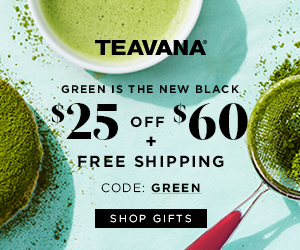 Dell Home & Home Office
By now your readers already know that Dell computers make great gifts for essentially anyone on their winter shopping list. Students will be able to keep up in class on a powerful Dell laptop or tablet, whereas professionals can rely on the processing power of a desktop system to meet deadlines and cut loose with a bit of online gaming once they're done.  
Green Monday Doorbuster! 45% off the Inspiron 15 3000 Series Touch laptop with Intel Core i3 processor, 4GB memory, 500GB hard drive & Windows 10 for just $379.99! Free shipping!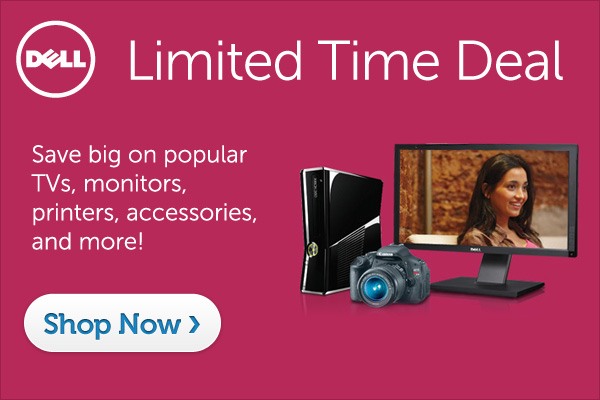 These Green Monday deals from FlexOffers.com won't be around forever, so market them on your site today!