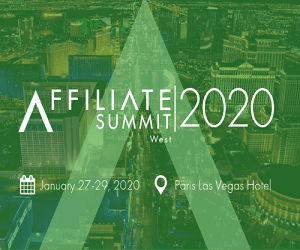 Following another fruitful year, the FlexOffers.com team will again head to Las Vegas for the ASW20 affiliate marketing conference January 28th through January 30th.
---

---
This three-day conference affords FlexOffers.com the opportunity to interact with its growing network of renowned advertisers and publishers. FlexOffers.com also looks forward to participating in ASW20's educational seminars and activities, geared toward bolstering synergy and profit among our diverse partnerships.
Additionally, ASW20 provides the FlexOffers.com team with the perfect setting to spread the word about its Price Comparison Widget and related advancements contained within the PublisherPro platform. Through the unveiling of the Price Comparison Widget and supplementary upgrades, FlexOffers.com is primed to aid colleagues new and old in their quest to achieve a banner year in the affiliate marketing space.
If you'd like to meet up with our affiliate management team at ASW20, please stop by booth No. 325 at the Paris Las Vegas Hotel.
---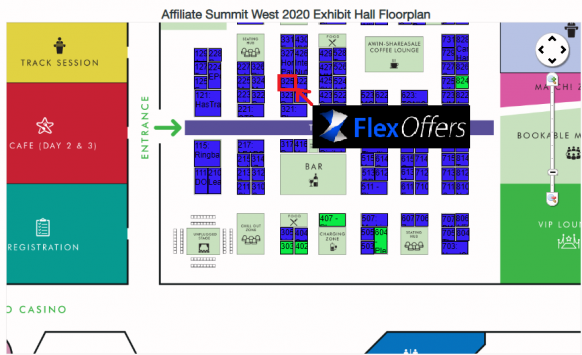 ---
FlexOffers.com team members attending ASW20 are:
Gus Brito (Director of Marketing)
Juan Gomez (Director of Affiliate Marketing)
Fillipe Oliveira (Senior Business Development Manager)
If you'd like to set up an appointment, email [email protected] and include ASW20 in the subject line. We can also be reached via Twitter (@FlexOffers), on our Facebook page (Facebook.com/flexoffers), or at booth 325 anytime from January 28th through January 30th.
---
We're looking forward to all of the networking opportunities at ASW20 and we hope to see you there!