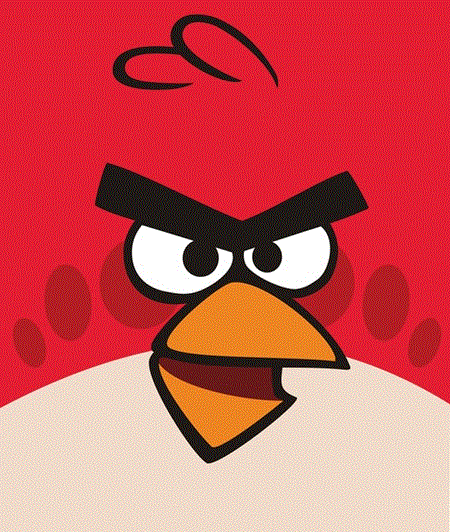 Rovio Entertainment, the Finnish developers behind the wildly popular strategy puzzle game Angry Birds, are partnering with Russia's Promsvyazbank and Internet Retail Solutions to release a credit card featuring the famous feathered characters on June 4th.
Angry Birds has been downloaded over a billion times since its release in 2009, and this partnering between Rovio and Russia's 10th largest financial institution is only the latest move in a global branding strategy that is landing the colorful characters in almost every aspect of consumers' lives.
---
Launching into the Stratosphere
With an initial printing of only 100,000 cards, the new Angry Birds MasterCard Standard bankcards will only have no major perks aside drawing envious gawks from kids and secret workday slackers all too familiar with Red Bird and his friends.
10% discount of all Angry birds branded products purchased through the official internet store and partner retail outlets
First year's annual service fee of 299 rubles ( approximately 8.9102 USD)
Annual service fee of 499 rubles ( approximately 14.8702 USD)
Following the release of the American Express FarmVille rewards card in May, which users can earn virtual cash for their real-world purchases, it comes as a surprise that the card grants no other far-flung incentives for consumers. Would it have been too much to ask to make Mighty Eagle a reward for cardholders rather than remaining an optional Angry Birds in-game purchase?
Flipping Out
Angry Birds is not the first game franchise to achieve global pop culture prominence, but surely one of the largest and most recognizable in recent memory to do so.
With an Angry Birds animated series and movie already in the works, alongside the mountains of merchandise available worldwide, Promsvyazbank's Angry Birds bankcards might prove popular enough in time to expand to other territories and receive a proper global launch. This is one of the few instances where Angry Birds will be putting plastic into consumers' pockets rather than causing them to take it out, surely another profitable feather in Rovio's cap.