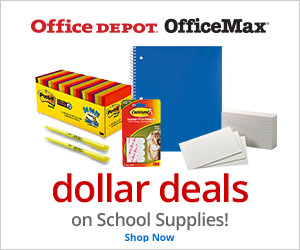 Parents are beginning to breathe a sigh of relief around the country that school is right around the corner, though the cost for their sanity is all the supplies their kids need on day one. Your website can earn some rather high marks with the right back-to-school deals from FlexOffers.com, which we've gathered below. Take notes, this will be on the test!
---
Target.com


One of the most beloved sources of modern affordable Americana, Target is more than the store your readers stop by on the way home to pick up ingredients for tomorrow's lunch box. Their online outlet also stocks inexpensive yet high quality clothing for school children, including Polo shirts, khakis, pleated skirts, and other uniform essentials.
$5 Polos and $10 School Uniforms, valid 8/2 – 8/8

Garage Clothing



The Garage Clothing affiliate program sells a constantly evolving collection of apparel for the young, modern woman. Stocking stylish denim, tees, knit dresses, and more items that could easily be incorporated into most high school wardrobes, these pieces would also work for a trip to the mall or hanging around with friends
Sign up and get the inside scoop on new arrivals & secret sales at Garage! Plus get 15% off all orders! (code is emailed after sign up and code is one time use only)



Vans,a Division of VF Outdoor, Inc.

While the Vans brand is generally associated with timelessly stylish lines of skateboarding shoes, they also sell branded clothing with a subtle action sports influence. Whether racing up the halfpipe or down the hall to a fourth period English class, Vans can withstand the test of time and an active teenager.
Shop Vans Back to School Shoes and Accessories! Plus get a $15 eGift and Free Shipping on $49+ Orders!
Fathead



A plain locker can be outright embarrassing for students who meet up in the halls with friends before scurrying off to class. Fathead.com sells a selection of sports- and pop culture-themed decals that can turn a locker or living space into a cool place people would actually want to hang out at.
Your Choice: 15% Off Orders Of $50 Or More With Code 1550 OR 20% Off Orders Of $100 Or More & Free Shipping With Code 20100FREE. Shop Fathead!
OtterBox 


Many school children who aren't even old enough to use the oven at home by themselves already have their own smartphones, and it's up to parents to keep those little expensive devices protected. OtterBox is one of the top names in physical protection for personal electronics, including the phones and tablets that kids carelessly throw into their book bags to get all scratched up in.
Back to School Sale: Save 10% + Free 2-Day Shipping at OtterBox.com!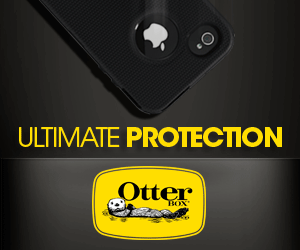 Toshiba – Toshibadirect.com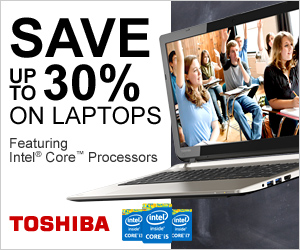 Leading innovation and many back-to-school shopping lists, Toshiba computers are the affordable and reliable workhorses that parents wouldn't mind purchasing for their kids to ensure homework gets done. Once it's time to unwind, Toshiba laptops are powerful enough to play most popular videogames and watch streaming video content until bedtime.
Save up to 30% on laptops featuring Intel Core Processors at Toshiba.com!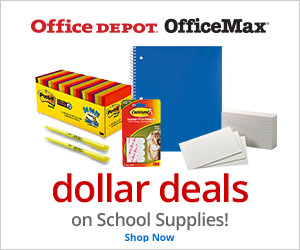 Office Depot and OfficeMax



Folders, pens, journals, backpacks; when it comes to stationery, the Office Depot and OfficeMax affiliate program is the way to go. Their inventory appeals to everyone from grade school to grad school, as well as parents searching for a few electronics accessories or digital displays for the office.
Dollar Deals on School Supplies! PLUS more deals on essentials for school!
While students may not know all of the supplies they'll need for the new school year just yet, there are a few essentials that parents will be more than glad to purchase in advance of the crowds. Help your readers gear up for class with these and other discounts from the FlexOffers.com network!