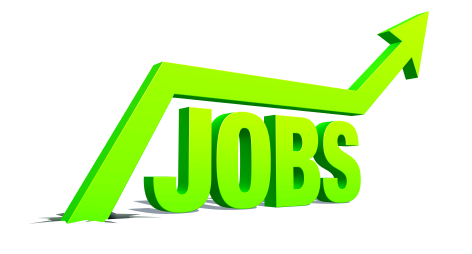 According to the fifth annual American Express/CFO Research Global Business & Spending Monitor, there are mergers and acquisitions on the table and jobs to be had.
The survey of 541 senior finance executives from the U.S., Europe, Canada, Latin America, Asia and Australia reported moderate optimism on May 15th in regards to economic growth over the course of the next year. Also of note were expected investments in expanded operating capacity and research and development.
---
Growing Gains
While not anticipating a steep upswing, said finance executives are expecting their companies to perform better this year as they have set higher bars for growth as compared to 2011.
Only 46% are under the impression that "robust" economic growth will be experienced by the end of the calendar year, but a majority 64% of those surveyed reported at least "modest to substantial" expansion expectations over the next twelve months. The most growth is expected from finance executives in Hong Kong, Mexico, and Germany, respectively.
Adding Spokes to the Wheel
As executives are anticipating periods of economic growth, they will be increasing their workforce accordingly. 45% of executives are planning on spending some of their cash reserves as opposed to a more sheepish strategy employed by many in a bear market. This aggressive strategy might account for the 53% who plan on increasing their workforce headcount over the next twelve months, and the mere 30% who are planning job reduction.
The key to landing one of these highly coveted new position for prospective employees? Expertise and experience. 53% will be looking for specialized skills as opposed to hiring to increase production capacity (20%) or restoring capabilities that were reduced in recent years (17%).
The Numbers Game
The world economy has been long overdue for an exciting rush, mimicking the look and feel of its more prosperous years. Positive ambition and a downplayed sense of desperation and urgency has made way for a brighter economic future in 2012, but only those with the skills to ride the wave or endure its wrath will be able to survive. Everyone else will end up being just be a statistic.