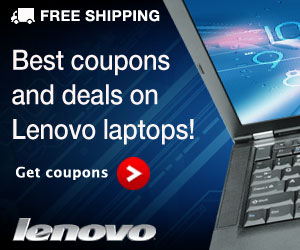 While summertime doesn't see the incredible volume of sales traffic that we're all accustomed to towards the end of the year, retailers are still making available rebates that are sure to grab the attention of shoppers everywhere. Computer and electronics advertisers in particular are doing their best to get rid of older models to make room for the fall's new gadgets, making it a great time to promote their rebates on your site's landing page.
Charge up your sales with a few engaging electronics deals from FlexOffers.com!
---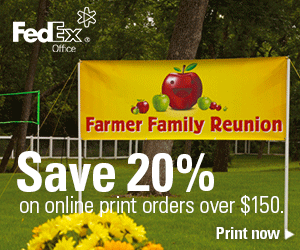 FedEx Office



Clients and college professors don't care if your printer has "magically" broken down the day before a presentation is due, so it's FedEx Office to the rescue. This is also a great place to print business cards, resumes, and a host of other professional documents as well.
20% Off on All Online Printing Orders Over $150 with CODE: CJN621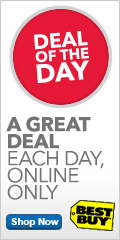 Best Buy Co, Inc.



A household name in the world of home electronics, Best Buy is a haven for the hottest new releases that early adopters just have to have. They also have impressive sales events that make some recently released tablets and laptops as alluring as their brand new brethren.
Save $100 on All Samsung Galaxy Tab S Tablets, Sale $299.99€"$449.99, Plus Free Shipping
Newegg.com



If you've never heard of Newegg.com before, they're recognized as one of the premiere sources of computer components on the web, bar none. Their steep savings on a wide selection of hardware and software offerings put their prices on par with what you might expect other retailers to offer closer to Black Friday and other major sales events.
The Semi-Annual Sale Event – Save Up to 85% at Newegg Marketplace, ends 07/11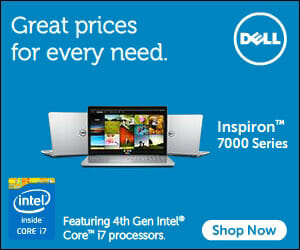 Dell Home & Home Office



Dell is a name embedded into the minds of professional the world over as a provider of reliable and powerful business machines. Their consumer division offers the same high quality hardware to college students, aspiring entrepreneurs, and even those just checking their email and social media feeds.
48 Hour Sale! Save 30% on any Dell Outlet Home Inspiron desktop or All-In-One. Free shipping! %INSP30
Lenovo US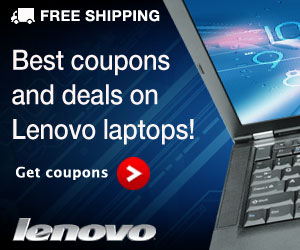 Touting the best-in-class customer service and innovative hardware, a system sold through the Lenovo US affiliate program is one to be reckoned with. Small businesses enhancing their infrastructure will certainly be able to make use of all the server racks and storage solutions that can be obtained from this reliable retailer.
Save $350 off a Lenovo Edge 15.6" Exceptionally Thin Laptop for only $499 + Free Shipping with eCoupon USPE158US79! Add MS Office Home & Student 2013 for only $99 more!
1-800-BASKETS.COM



If an IT professional's recommendation of turning a PC off and on again hasn't fixed the situation, then courtesy dictates that one should present them with a tasty treat for their efforts. To stay on their good side and ensure a speedy response next time a laptop locks up, your patrons may find it beneficial to send a basket of assorted gourmet edibles from the 1-800-BASKETS.COM affiliate program.
Say "Thanks" with 20% off the Thank You Collection from 1800Baskets.com! Use code: THANKS20OFF

Now is the perfect time for recent grads to start loading up on the computers and tablets they'll need for next semester. Make the most of these and other summertime tech savings currently available on the FlexOffers.com network!