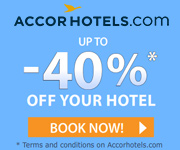 Awesome autumn travel discounts keep pouring in at FlexOffers.com, giving savvy publishers like you more opportunities than ever to capitalize on trips your readers were planning on taking anyways. With all of these enticing savings on flights, hotels, and other amenities, it will prove quite difficult for people to pass them up, even on the tightest of budgets.
---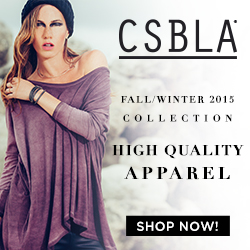 Cosabella


Searching for confidence-boosting lingerie or fashionable flowy dresses? Before packing a single garment for a romantic getaway this fall, travelers will want to consider ordering a few new items to incorporate into their wardrobe from the Cosabella affiliate program.
Next Issue (CA)



The Next Issue (CA) affiliate program should be part of practically every vacation planning process. Where else can your readers get unlimited digital access to over 100 of the world's best magazines for less than the cost of a single frozen island drink? With Next Issue, they'll have plenty of enjoyable reading to keep entertained while sunbathing on the shore one last time this year.
Get 10% off your first 3 months at NextIssue.ca! Use promo code: SAVE10 (Valid until 9/30/15)

Irv's Luggage



For decades, Irv's luggage has served as an institution for customers who want high-quality name brand suitcases, backpacks, and handbags to suit all occasions. Traveling across the country to visit the folks or getting the kids ready for the new school semester? IrvsLuggage.com is the place to shop for bags that are both stylish and durable.
Save up to 75% on Backpacks, Duffel Bags, Laptop Bags, Messenger Bags, Lunch Bags and More during the Irv's Luggage Back to School Sale! And get FREE SHIPPING and FREE RETURNS on your $75+ order!

InterContinental Hotels Group



Before your patrons pack their bags, they'll want to go through the InterContinental Hotels Group affiliate program to score some of the greatest hotel values the industry has to offer. Boasting thousands of properties across the globe at truly desirable destinations, IHG can accommodate nearly any itinerary for a truly memorable experience.
Discover Florida! Save 25% when you stay four nights at a participating IHG hotel. Plus late checkout!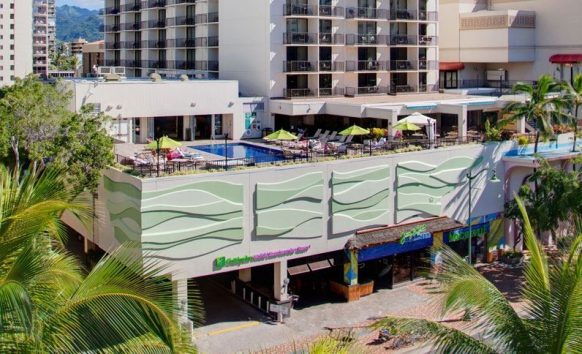 AccorHotels.com US & Canada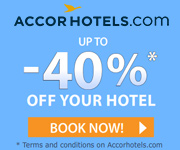 Seasoned globetrotters know that the end of summer usually entails ridiculously affordable values on the web's biggest travel sites, and AccorHotels.com is no exception. Your audience members are going to want to jump on these savings of up to 40% off for rooms in London, Paris, New York, and over 1,000 other cities before they're gone.
Accor Hotels:This Summer, enjoy our Best offers: up to 40% off worldwide. BOOK NOW!
BedandBreakfast.com



Like a grizzly bear coming out of hibernation, I thoroughly enjoy sleeping in as long as I can while on vacation. Since the hustle and bustle of city life usually relegates my breakfast to nothing more than a bagel and coffee, a hearty breakfast is also a huge deal while on holiday. The BedandBreakfast.com affiliate program specializes in helping your page visitors find the best of both, with over 10,000 listings for professionally run B&Bs and quaint little inns across the globe.
I can practically smell the fresh-baked bread, cured bacon, and even the smoked paprika sprinkled on the home fries now.
SUNNY60 – FREE $60 gift card with a $300+ gift card purchase!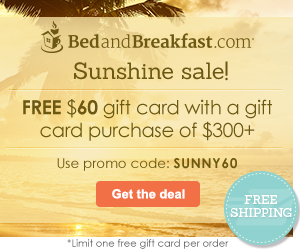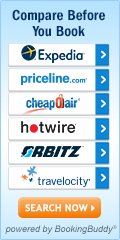 Booking Buddy



There will be plenty of responsibility for your web traffic to worry about once school is back in session and their job kicks into high gear for the holidays. They can save time and their sanity in the meanwhile by using BookingBuddy.com to find vacation packages that include the best prices on flights, hotels, and vehicle rentals.
Limited Time Only – Compare & Save up to 31% on San Francisco hotel stays at BookingBuddy.com! Expires 9/10/2015.
Look no further than FlexOffers.com for the best travel deals this fall. You can make some impressive headway on your website by promoting these and other discounts today!