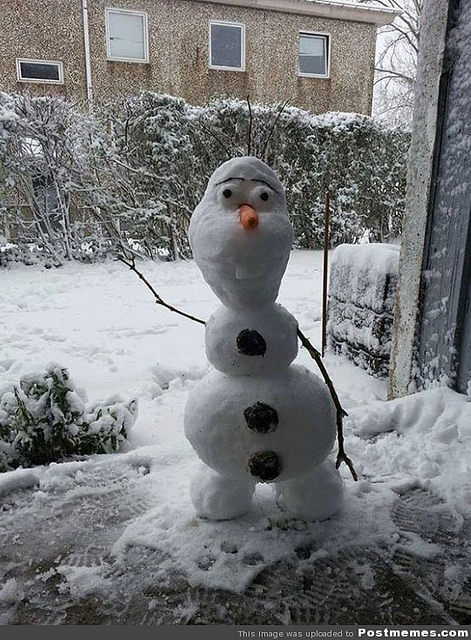 With the official start of spring just a few weeks away, retailers are beginning to make big strides to liquidate their inventory of last year's products. These unusually attractive offers present a number of opportunities for publishers who want to make big bucks before this year's newest goods hit the shelves.
Take advantage of these timely end-of-winter sales events going on now through the FlexOffers.com network!
---
---
Looking Good, Feeling Great
If your readers have already begun working off their winter weight in anticipation of swimsuit season, it might be in their best interest to also purchase some upscale eveningwear that fits better on their sleek new frame. Canadian retailer LE CHÂTEAU is filled with fashionable outerwear for women and men, in addition to the shoes and accessories one needs to stand out at the bar in a crowded soiree. Right now is your audience's last chance to stock up on winter styles, with 50% off the original price of numerous items at LeChateau.com.
As far as inner beauty is concerned, your web patrons needn't look any further than the Vitacost.com affiliate program. This is the outlet to go to for discount vitamins, supplements, and health foods to improve one's energy levels and overall wellness. Additionally, they stock a wealth of organic beauty and personal care products that can turn back the hands of time at affordable values. Bargain hunters in particular will be glad to know that they can save up to 50% everyday at Vitacost.com, and so should you.
Practically Indestructible
A brand synonymous with the physical safekeeping of digital devices, you shouldn't consider it uncommon if your site visitors refer to any of their smartphone cases (branded or not) as an OtterBox. Their goods are trusted by countless individuals across the globe to keep their precious phones intact in case they drop, which is very likely to occur throughout the lifetime of said electronic. Should an actual otter happen to swipe your phone while you're perched taking pictures for your social media feeds, OtterBox.com even sells completely waterproof cases that also protect against drops, dust, and otherwise irreparable screen scratches. Those that shop OtterBox.com now can receive 10% off site-wide and free shipping with code OTTER10 at checkout.
Like snow in direct sunlight, these deals won't last forever. Promote these and other viable winter clearance discounts today via FlexOffers.com!